What
Being Dad
Where
The Mutha Hub, Gordon Row, Weymouth, UK
When
18/12/2019 18/12/2019
More information
A 2 hour introduction to the world of fatherhood. Created by Being Dad, based on experience with Evie, consultation with other new fathers and backed by evidence provided by Midwives, Health Visitors and the NHS. The session is a small and informal gathering of dads-to-be, coming together to learn practical skills and find out how to care for their new arrival.
Covering topics including:
Preparing for, and what to expect in the delivery room
What to bring for labour
Nappies, clothes and bathing
The weeks following child birth
We will have plenty of time to ask questions, chat together and hopefully make new friends.
Refreshments will be provided.
All of this for just £15.00, there are only 6 spots, so book on early to avoid disappointment.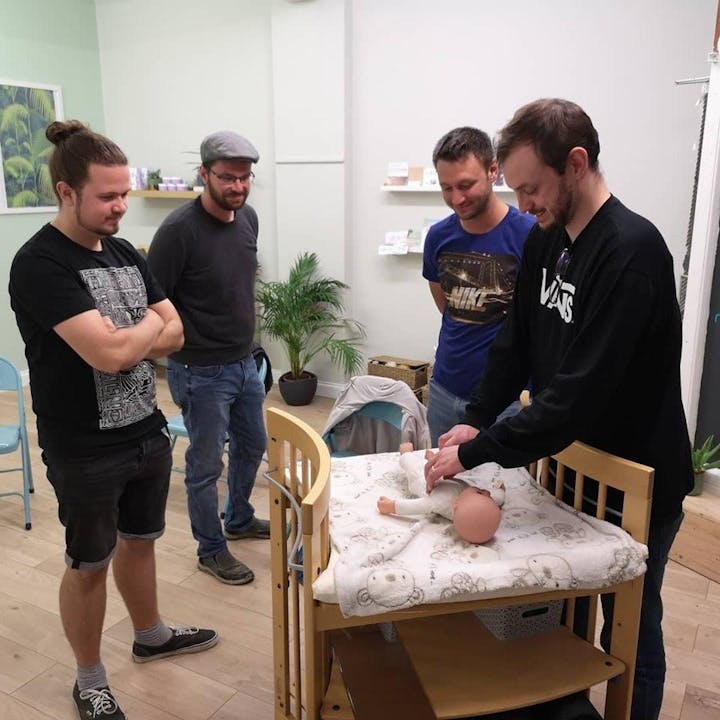 Book Now
Back to Top
You might also be interested in:
STAY UP
TO DATE
Sign up to our free newsletter to receive exciting news and offers sent straight to your inbox.